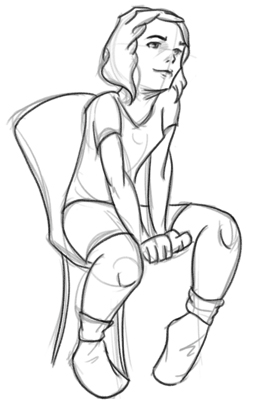 After studying Game Design and Concept Art at University I've been working in the video game industry for several years, most recently on LEGO videogame projects. In my spare time I enjoy creating video games of my own.
Personally I play a variety of video games, ranging from 'retro' to the current-gen. My favourites types are those that are simply fun, humorous and easily accessible. I am fascinated by the significance of play and I find the process in how we learn things through play very interesting. Since a young age, I have been engrossed by video games and the experiences they can invoke. To make something on a screen not only move but also interactive is something I find almost magical. To create something with which people can learn, bond and grow is truly amazing and something I believe worthy of aspiring towards.
As well as being a gamer, I love to travel and am always planning my next big adventure. I am also a keen dog-lover, and an avid crafter.